Ochab-Marcinek Lab
---
Ph. D. student position available!
Deadline: 15.6.2018

Send your CV to: ochab@ichf.edu.pl
Feel free to email me for more information!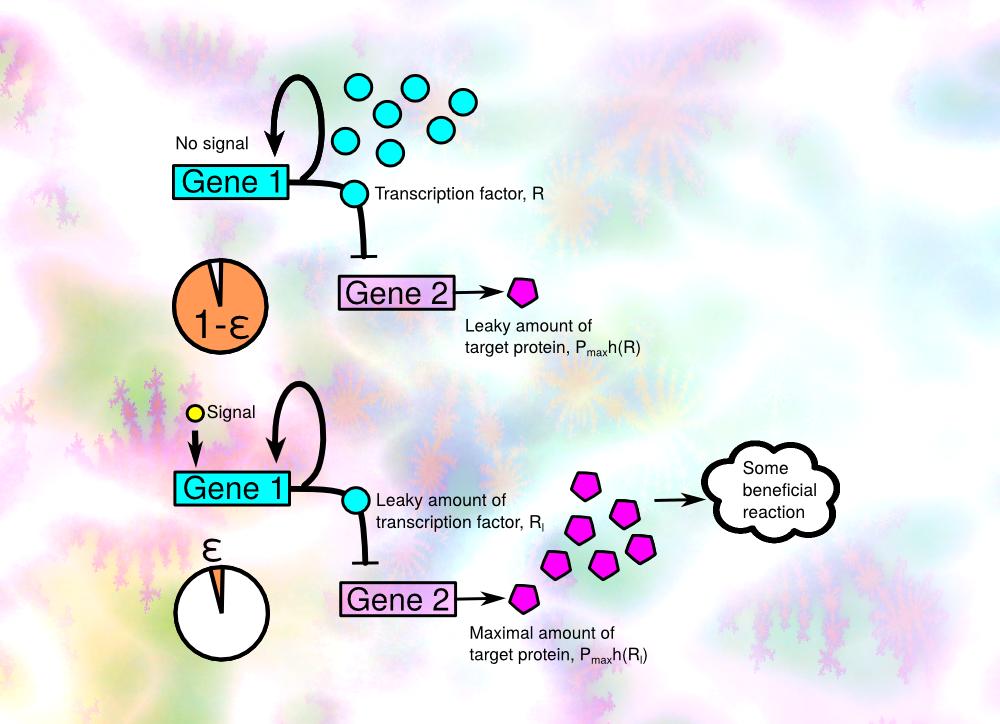 We are seeking a Ph. D. student:
With a knowledge of programming, or ready to learn some programming langage for simulations.
M.Sc. in physics or related areas will be an asset.
The research studies in which the candidate is to participate:
Participation in the research project Evolution of gene regulation as a stochastic process: Savageau's demand theory, cost of regulation and noise (Sonata Bis project no. 2016/22/E/ST2/00558, financed by the National Science Centre, principal investigator: dr Anna Ochab-Marcinek).
See the project description.
The task of the successful candidate will be theoretical modeling of evolution of gene regulation (analytical and numerical calculations, simulations).

● Research stays are planned at IST Austria and University of Edinburgh
We offer the scholarship ~3000 PLN net/month*4 years (sufficient for a decent standard of living in Warsaw)
+ a possible rise for a good academic record: additionally up to ~2000 PLN net/month.
---
Our research interests:
See our publications...